Clients
Our clients include the University of Florida and Shands Hospital, and the UF Health Rehab Center - OSMI.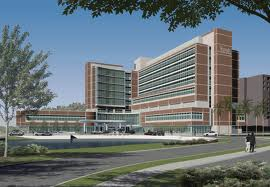 Shands Hospital at the University of Florida
UF & Shands is the University of Florida's Academic Medical Health Center. Nearly 900 expert UF College of Medicine and community physicians along with more than 8,000 skilled Shands nursing and support staff provide comprehensive high- quality patient care, from primary care and family medicine to subspecialty tertiary and quaternary services for patients with highly complex medical conditions.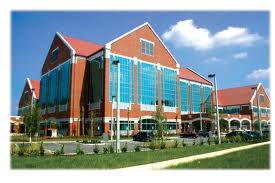 Shands Orthopaedic and Sports Medicine Institute
SUF Health Rehab Center - OSMI is a state-of-the-art facility and is involved in many cutting edge research projects in the area of sports medicine. The therapists collaborate with the University of Florida Department of Orthopedics and Department of Physical Therapy on several projects funded by the NFL, National Institute of Health, Regeneration Technology Inc and Omeros.